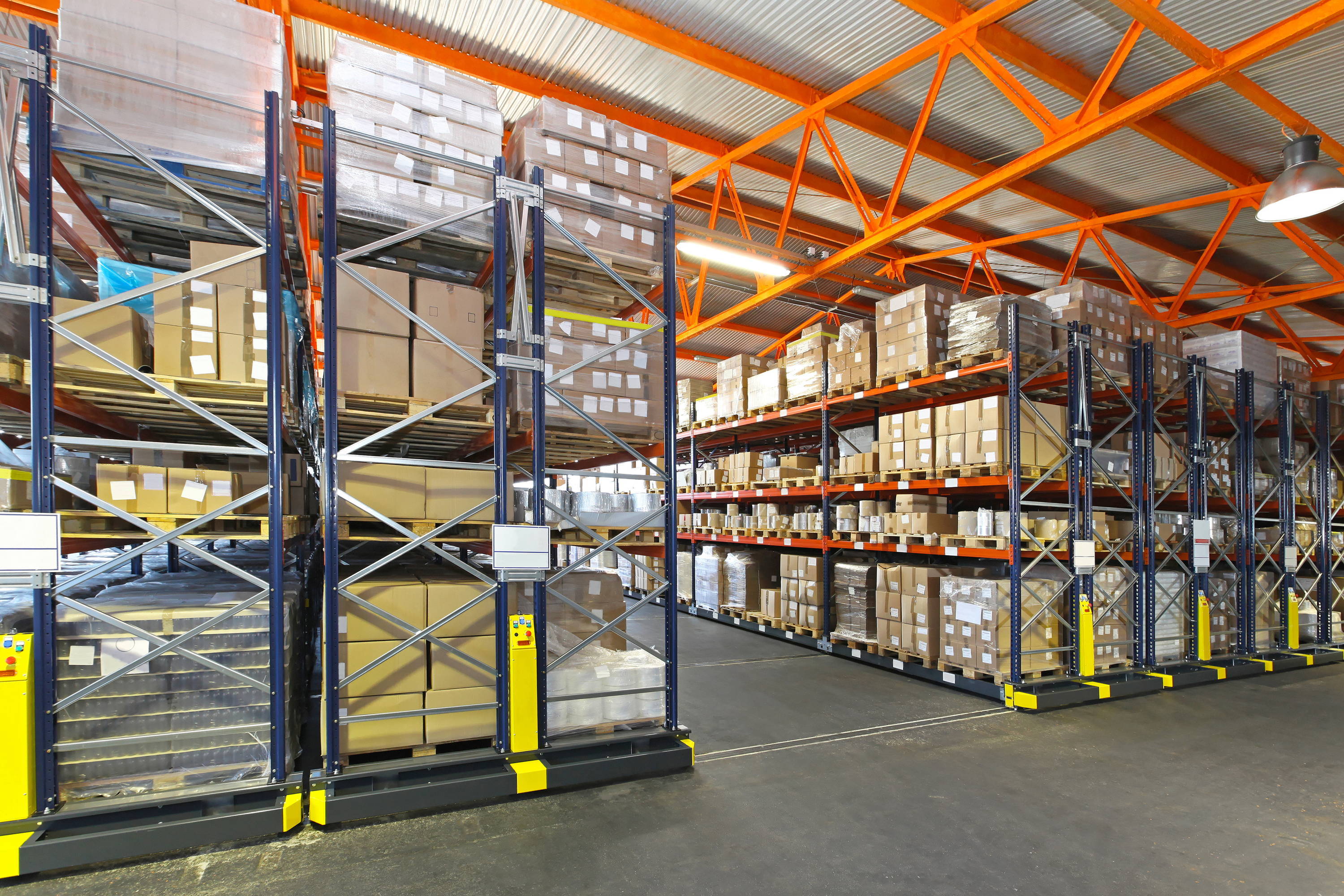 Shelving & Racking
Being smart about storage is essential for any warehouse, getting proper shelving and racking set up is a key step in unlocking your businesses potential!
Discover more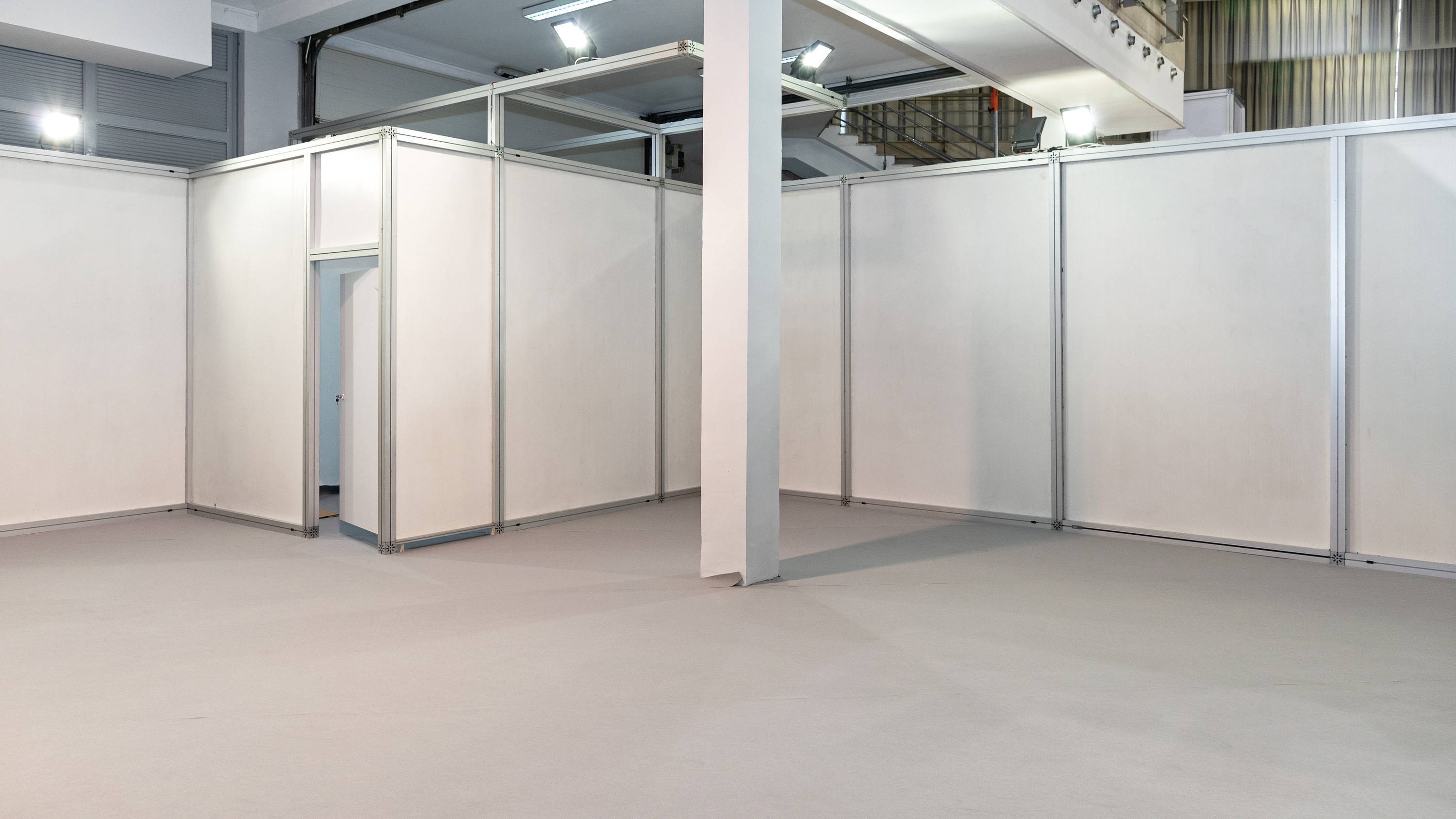 Partitioning
Properly splitting up your workspace to enable maximum use of space is the main objective of partition systems. Suitable for both offices and larger spaces, it will ensure you get the most out of the available area.
Discover more
Problem
Whatever difficulty you have in the workspace you have available, we can provide a fix for you and will help you to identify where the pain points are and what steps we can take to optimise your working area. Whatever your workspace and whatever the problem, we can work out what it is and how to help.
Solution
We'll identify what service or products you need to get your business performing at its absolute best – doesn't matter how major the issues are, we will have a fix that will make the workspace safe and effective for everyone involved. Whatever your sector, we'll be able to help.
Customise
We will design a solution that's perfect and personalised for you. A completely bespoke storage system, Upholster your office furniture in Pantone-matched fabric, or fit made-to-measure entrance matting tailored to your layout. The options are limited only by your creativity.
Our
5 Step Bespoke Solution

from Concept to Installation

With over 70 years experience, we provide a complete solution to managing your project fromstart to finish. We are ready to handle your request.
Contact
Get in touch using the methods below and let's get started on optimising your business! Let us know the scope of the project, budget available and we'll book you in for a site survey.
Site Survey
A specialist will travel to your location and do an assessment of the site to see what solution is right for you – this site visit will focus on what you need to provide the optimum solution for your business.
Design
After the site survey, we will design a solution that will be the best possible fit for you and your business and provide you with a detailed plan of action.
Installation
If the design is agreed, we'll arrange a quick and cost-effective installation of your new warehouse solution that works around you and your operating hours.
Completion
After we've installed and got your team up to speed, the project is complete! We'll stay in contact for any additional assistance you may need and your project will be finished!