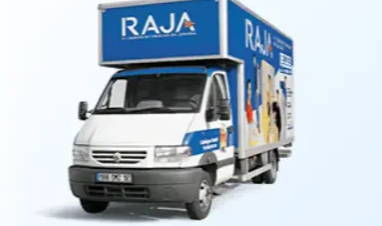 Total Satisfaction
With the quality products we have on offer, we're confident that you'll be 100% satisfied with your purchase. But if your order arrives and it isn't right, contact us and get it returned within 30 days and we'll arrange to replace or refund the product until you have what you're after.

In the event you receive a defective product or a damaged one, please contact us on 0800 630 03 52 so that we can replace, refund or credit your account as soon as possible.

Please note, if you order an item which has been specially sourced or customised, it can only be returned if it is faulty.

Click here for full guidance on our No Quibble Guarantee.